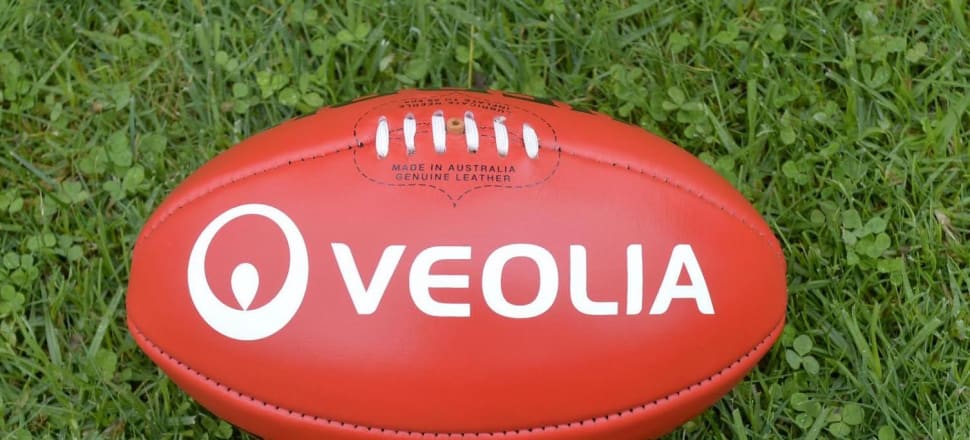 5370537724001
Make the season.
That's the power tomorrow's Goulburn Valley League football clash between Echuca and Benalla could have.
A win for Echuca could set up a magic run for the Murray Bombers.
After the interleague bye next week, Echuca has Mooroopna followed by the Shepparton Swans — two sides the resurgent Murray Bombers should be putting away.
After those matches, Echuca could find itself six wins and two losses, which would set the club up extremely well for the remainder of the season.
But before anyone thinks about that, they have to go to — and through — Benalla.
And that will be one of the biggest challenges for Echuca's season.
The Saints sit second on the GVL ladder with a four and one record, losing only to Kyabram.
After last week's loss to Euroa, tomorrow would be the perfect game for the Murray Bombers to respond in.
And they know very well what this game could do for them.
''It's an eight point game in many ways,'' co-coach Simon Maddox said.
''You don't look too far ahead in football, but you do know what an advantage that being four and two would be over being three and three.
''For one game difference it has a major impact on your season. Three and three you're back with everyone in the pack. Four and two, you're out the front.''
Maddox knows exactly how difficult a match this is going to be for his club, but says they hold no fear of it.
''It's one of the biggest challenges for anyone, travelling to Benalla, especially when they are in form,'' he said.
''But we know how good our football is. We can beat anyone if we play our absolute best, but we can't do that playing one or two quarters of football at our best.''
The Murray Bombers are also suffering from a number of injuries with Daniel Willis and Tim Allan added to that list.
Echuca's injury toll would stop some clubs dead in their tracks but Maddox isn't buying into any negative talk.
''If you are calling up guys who can't play (seniors) to fill spots, sure you can pass off injuries as an excuse,'' he said.
''I don't believe it with our club. The guys who are taking spots are showing the form to play senior football.
''Is it ideal that this is how they get their shot? No. But we believe in their talent and believe they will take this opportunity with both hands.''
The Murray Bombers are also looking for a number of returns this week, but the issues up forward — with Allan injured and spearhead Ruory Kirkby (knee) out for the year — may force changes.
''We have a lot of options,'' he said.
''We can send Cam Valentine up there when he gets back, which we hope is this week, we can possibly send Simon Buckley there instead of in the guts, Walks (Andrew Walker) can go there, though we expect those last two to start in the middle.
''We will do what we think is best for the side on the day.''
Despite defeats at the hands of Kyabram and Euroa, belief at Vic Park is still strong.
Now, the challenge is to take that next big step with a win over Benalla.