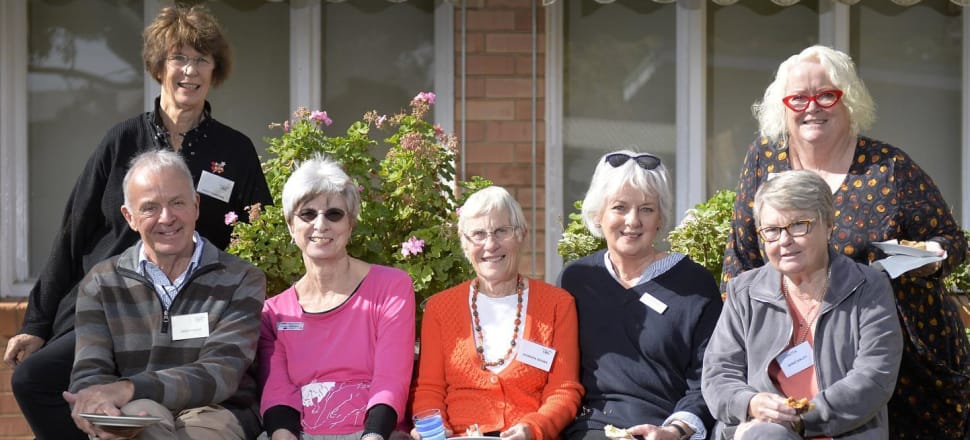 5370537724001
Goulburn Valley University of the Third Age members enjoyed a day of learning yesterday at a directions, development and discoveries workshop.
The group was visited by U3A members from across Victoria, including Melbourne, Hobsons Bay and Wallan.
''There's about 35000 people that are members all over Victoria and some have come today to listen to what we've got to say about our teachings strategies,'' GV U3A course co-ordinator Greg Barnes said.
Talks and activities covered how to deal with different situations, teaching strategies and learning how to act on individual thoughts.
Mr Barnes said U3A was not about taking exams or earning money out of courses.
''We're over exams ... we want a bit of learning but it's got to be interesting,'' he said.
Presentations were given by U3A Network Education Committee convenor Loretta Winstanley, Dementia Australia consultant Julie Jackson, GV U3A course co-ordinator Greg Barnes, U3A Network Education Committee member Anne Thompson and GV U3A president Barbara Brown.