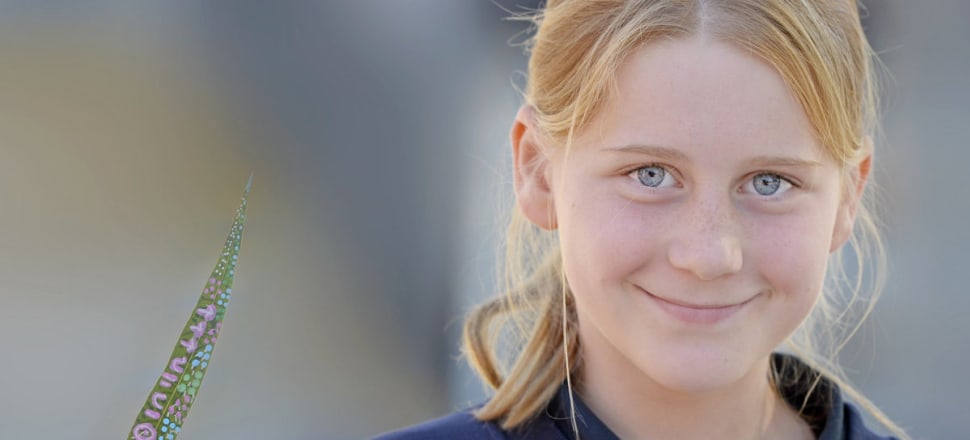 5370537724001
Students at St Mary's Primary School in Mooroopna celebrated Aboriginal culture with a traditional games day on Friday.
Students from all year levels participated in four different activities during the day that incorporated art, dance, singing and traditional physical activity games.
Organised through a company called Tag, St Mary's indigenous education leader Elley Drummond said this was the first time the school had organised a day of the sort.
''We wanted to incorporate our indigenous perspective into our school and we came across this organisation and thought we'd give it a go,'' she said.
''The aim was to make students aware of the Aboriginal perspective and their language being embedded into the curriculum into a different way.''
Ms Drummond said the students had a great day doing something unique, with the staff agreeing the traditional day was a success.